Moodle for Mobile Learning
Webanywhere are experts in delivering Moodle for mobile learning, allowing teachers to create, edit and assess content on the go, while students can access materials at school or home.
Having a website that is optimised for phone or tablet access is now an expectation, rather than a desirable - users can now expect a mobile friendly VLE as well.
Enabling mobile learning is important, as people are so used to being able to access whatever they need, wherever they are, that they now expect to be able to perform the same tasks on their phone that they can on their computer.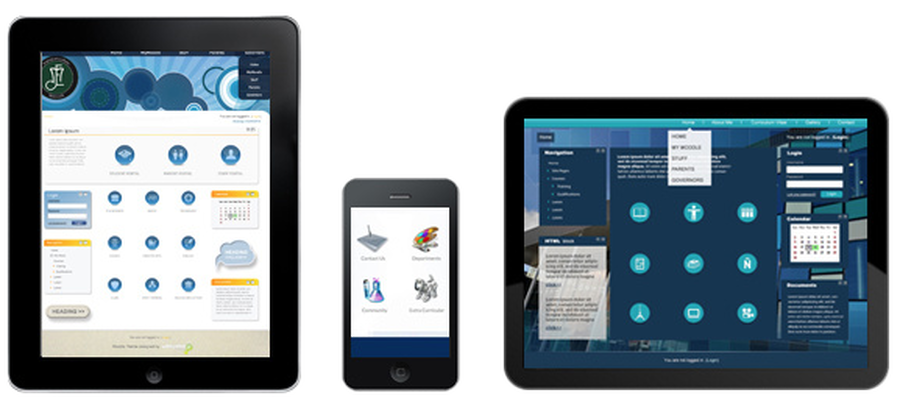 Webanywhere will ensure that your Moodle VLE is fully mobile optimised, allowing students and teachers to access and manage e-learning with Moodle whenever they need to. What's more, with some schools now actively encouraging students to bring in their mobile devices, this is a great way to engage students with the learning platform.
You are able to perform a large variety of tasks on the mobile version of Moodle, including:
Taking registers

Submitting and reviewing work

Checking and responding to messages

Upload e-learning videos / images straight from your phone
To make access to your VLE even easier on your mobile phone, Moodle have created a mobile app that can be downloaded for free on Android and iPhone.